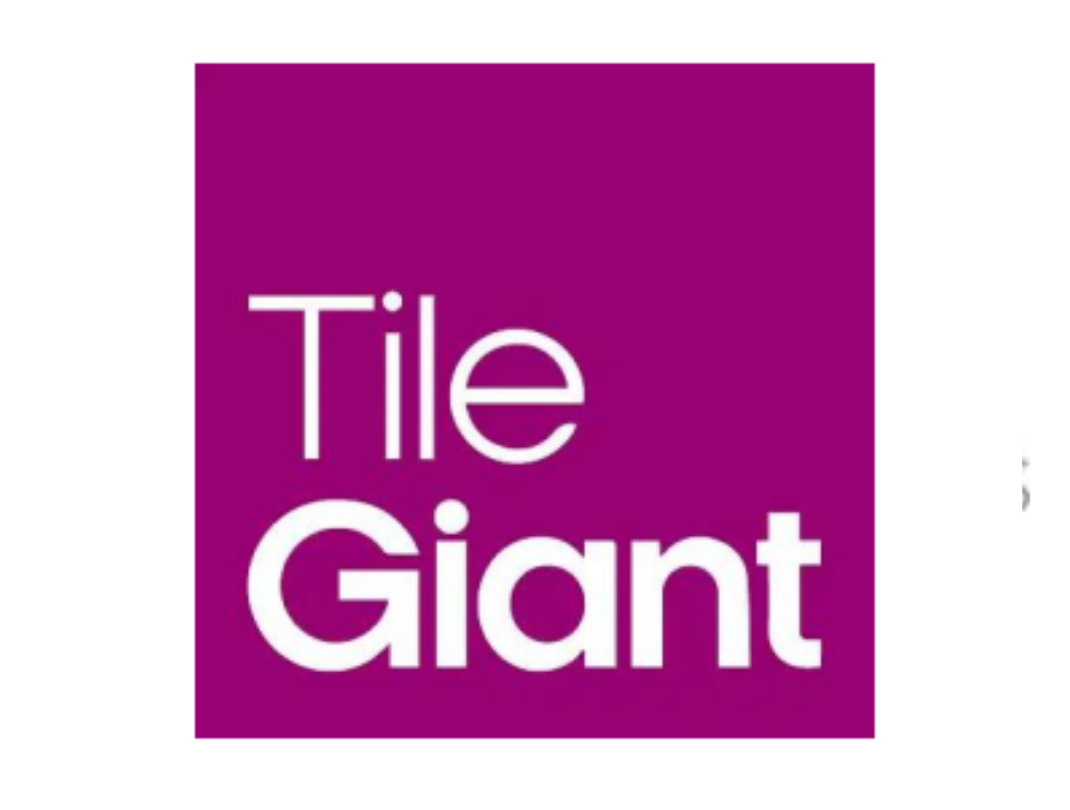 Tile Giant urgently needed a new HR Director to replace their outgoing one.
Download Full Case Study
Client Requirement
Filling a Director-level position quickly is a challenging task, requiring organisations to find and attract top talent within a limited timeframe.
Tile specialist, Tile Giant, faced this challenge when their HR Director, Stephanie, made the decision to move on. They needed a skilled HR Director who could seamlessly transition into the role and ensure the smooth operation of their HR function.
With Stephanie's departure imminent, needed to move quickly to replace them.
Previous HR Director, Stephanie Grosvenor, reflects on the challenge faced by Tile Giant: "We were looking for a recruitment partner who could deliver a swift and efficient process to identify a suitable replacement, ensuring minimal disruption to the company's HR functions."
As time was of the essence, Tile Giant turned to HR Recruit who specialise in finding quality HR Directors, and other HR professionals, through their extensive network of HR candidates.
HR Recruit managed to source, place and get the perfect candidate started in their new role
all within the space of 3 weeks.
"I wholeheartedly recommend HR Recruit to any organisation seeking exceptional HR talent. Their speed, expertise, and honest approach make them an excellent recruitment partner."
Key Achievements
Tile Giant urgently needed a new HR Director to replace their outgoing one.
HR Recruit successfully filled the position of HR Director at Tile Giant within a short timeframe.
The recruitment process showcased HR Recruit's efficiency, open communication, and ability to identify highly qualified candidates.
Through HR Recruit's streamlined recruitment process, Tile Giant efficiently evaluated candidates, leading to the selection of Nigel, an exceptional HR Director, who immediately contributed to the organisation's success.
To view the full case study, please click 'Read More'.
Read More