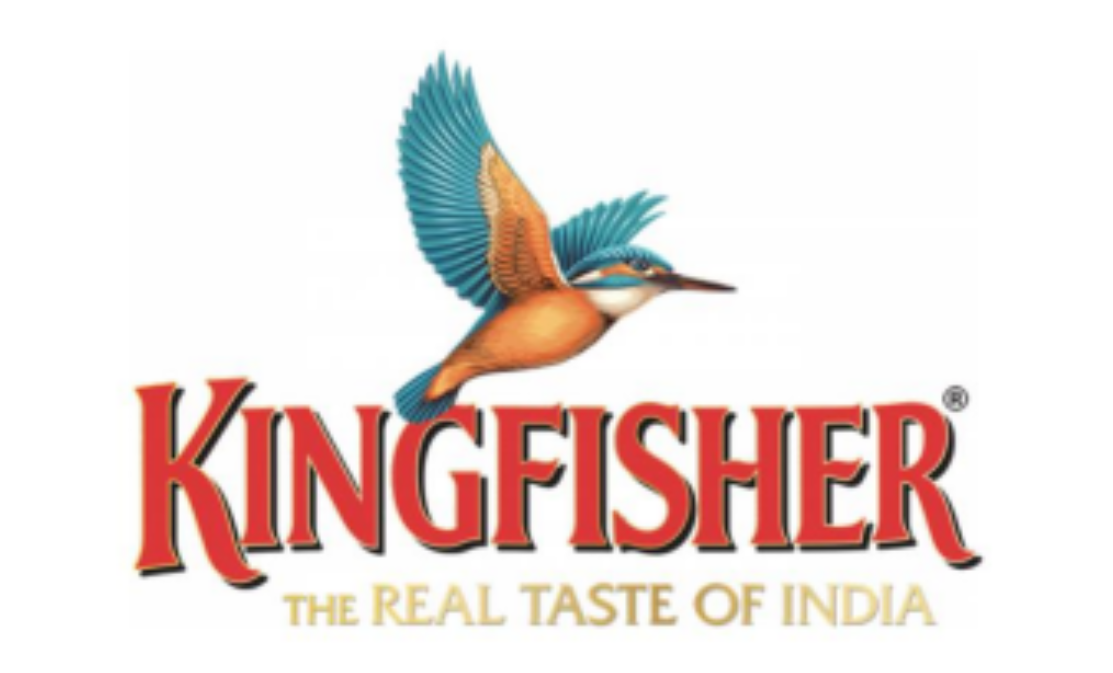 KBE Drinks needed an HR expert after going through a period of substantial change.
Download Full Case Study
Client Requirement
Beer promoter, KBE drinks had just undergone a period of substantial change when it became apparent that it needed an in-house HR expert.
When the company grew from 23-48 employees in a period of just 18 months, they knew it was time to appointment a new HR specialist.
"It is important to give our team employees a great employee experience," said Chief Executive Officer, Damon Swarbrick. "Since our employees had more than doubled, it became essential to find an HR Manager to fill a 6-month, or more, placement of an HR Advisor – someone with the skills and experience to be able to help train their current HR Assistant to eventually take her place. He or she also needed to be a strategist who could help transform the HR department."
"The ideal candidate was someone who could take on the entire HR responsibility and recruit develop and train an HR assistant. We approached HR Recruit because we wanted a specialist HR recruiter to ensure that this was achievable."
"HR Recruit was great to work with. They gave us confidence that they understood what we needed and were completely transparent and very easy to deal with."
Key Achievements
With HR Recruit, Kingfisher Beer Europe (KBE) found the perfect HR Manager, taking away the recruiting responsibility from the UK leadership team.
The new HR Manger is improving the employee experience and is fitting in perfectly with the team.
Chief Executive Officer Damon Swarbrick was extremely impressed with the level of professionalism, efficiency and care of attention offered by HR Recruit.
To view the full case study, please click 'Read More'.
Read More